DNA sequencing
Next-generation sequencing
Our company covers the whole spectrum of DNA and RNA sequencing. Using our next-generation sequencers, we can chose the most cost-effective solution for a given sample number and the needs of the customer.
For our personalized offers, please contact us by email: info@deltabio.hu.
Upon request, we undertake capillary sequencing of your samples with our ABI 3500 Genetic Analyzer capillary sequencer.
With our services we provide:
proficiency, reliability, rapidity
free universal (M13, T7, etc.) primers
on-line ordering through our webpage and downloadable results within two days of sample arrival
Please contact us if you have special requests thorough email or phone. We provide answers to your questions!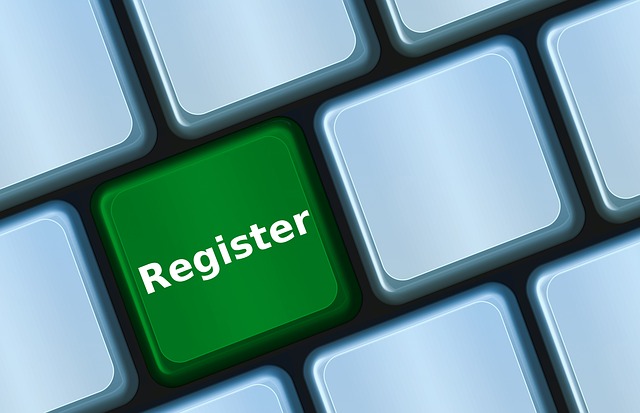 Prices of capillary sequencing
Our prices do not include VAT and are only available for online ordering of min. 5 samples.
For special offers, write to info@deltabio.eu or info@deltagene.hu!
Plasmid or PCR product sequencing:
2450 HUF / sample
PCR product purification:
450 HUF / sample
Capillary electrophoresis only:
450 HUF / sample