The Biological Research Centre of the Hungarian Academy of Sciences, as one of the centres of excellence of the European Union, gave its strong and full support to the Delta Bio 2000 Ltd. in 2007 to start its operations in the field of molecular diagnostic services as a spin-off company. DeltaGene is currently the molecular diagnostic and sequencing division of Delta Bio 2000 Ltd.
The appearance of targeted tumour therapeutic drugs had a high influence on shaping our service profile and, as soon as therapeutic drugs became available against tumour growth and development, we got engaged in the description and identification of the molecular targets. Our CE IVD certified kits and methods are regularly being evaluated in international validations in order to continuously provide the highest possible service to our partners and customers.
According to international trends, we started focusing on single-cell technology and the cell-free DNA-based, so-called non-invasive diagnostics with the goal of introducing them into everyday healthcare thereby easing the cost burdens of the healthcare system.
Single Cell Diagnostics reveals the deepest molecular processes behind carcinogenesis and tumour formation because, using this technique, a heterogenic tumour's different cell populations can be genetically characterized
Non-Invasive Molecular Diagnostics, which will surely revolutionise genetic diagnostic processes in the near future, is also in the centre of focus of our development section. Our plan is to use this technique in both prenatal and tumour diagnostic screening to provide an alternative to often painful or risky sampling processes.
Our company and academic research group has several national and international affiliates working as collaborators with us or providing highly characterized samples for our research projects.
Our newly developed diagnostic methods are built mainly on Next Generation Sequencing, which can be used either on Ion Torrent or Illumina platforms.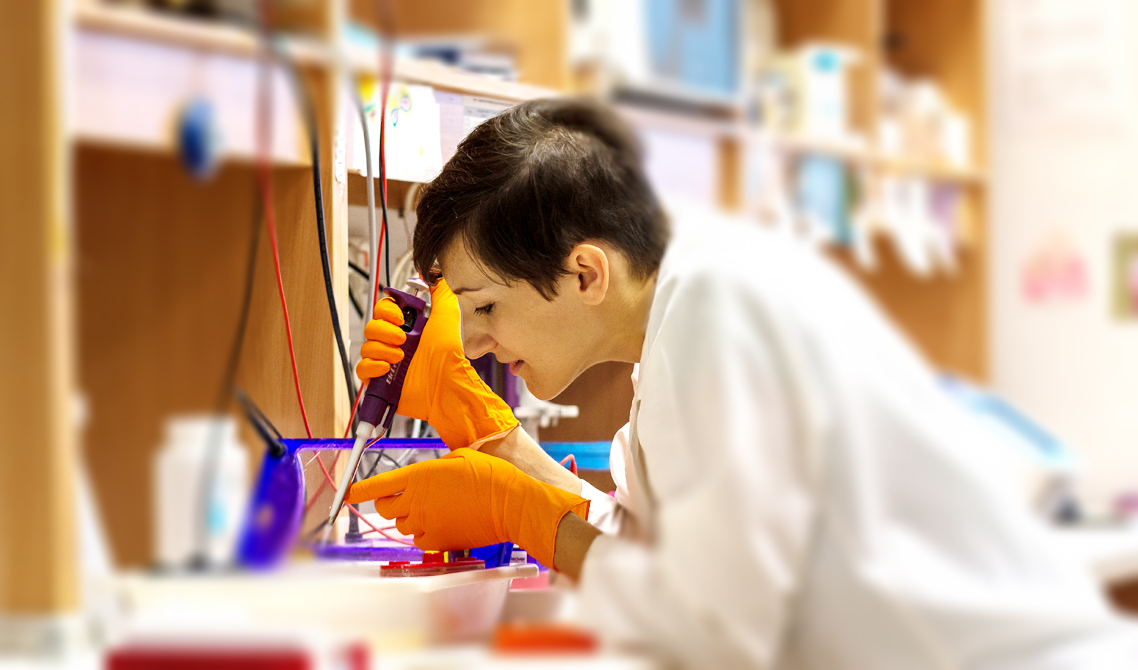 Our team's real asset is that we fit our diagnostic services and methods into the context of the continuously evolving scientific literature. In accordance, our staff consists of innovative researchers with wide areas of laboratory experience who follow the most recent scientific achievements with unremitting enthusiasm and are open to technological innovations.